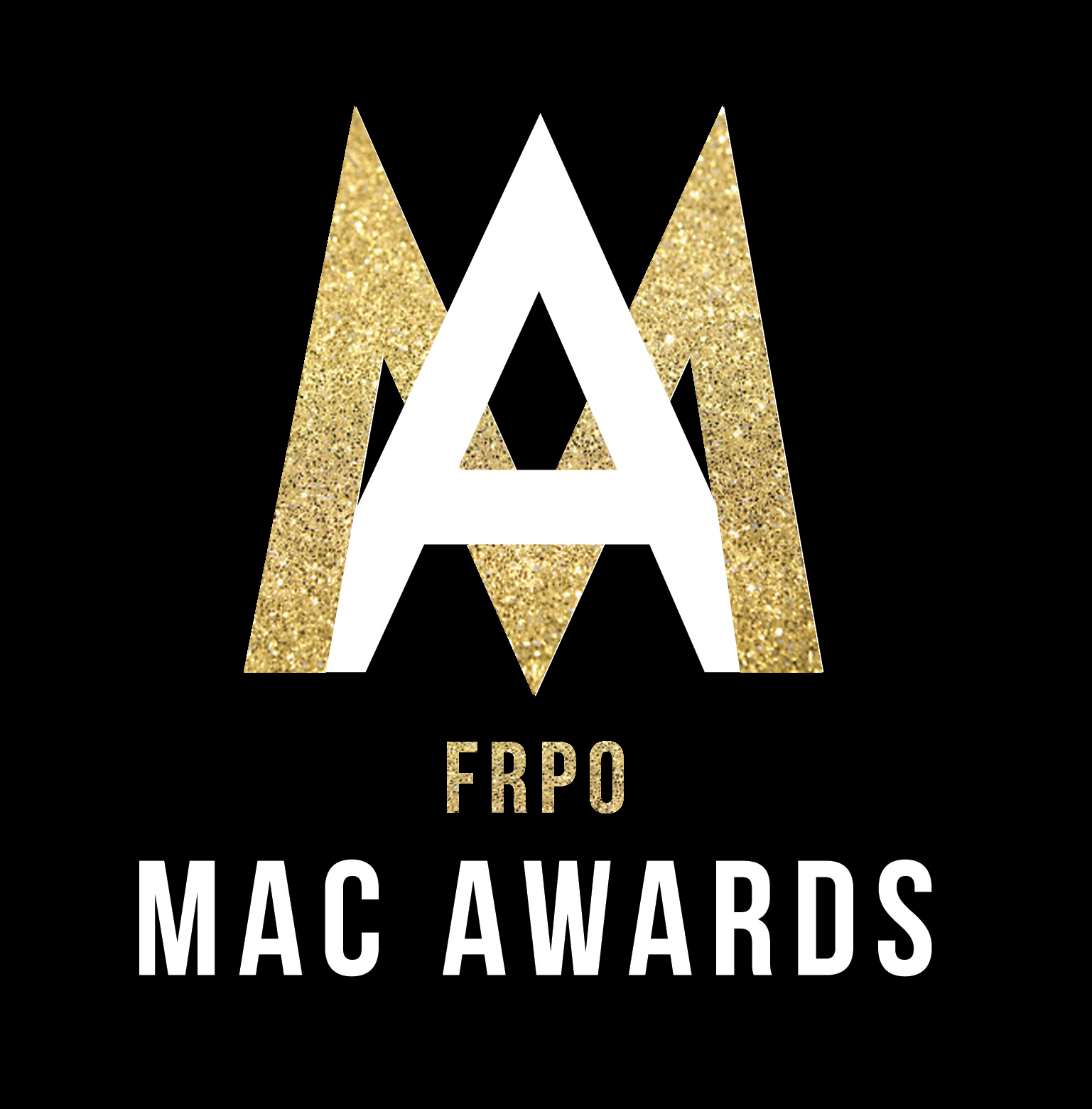 The MAC Awards Gala is the most important annual event for our members and is well attended by 1200 rental housing providers ranging from hands-on owners/managers to third-party management and REIT's. This event allows us to recognize excellence in the residential rental housing industry and to advance the high standards that the Federation of Rental-housing Providers of Ontario aims to promote. The MAC Awards are open to organizations of all sizes and we encourage you to apply. This event is scheduled to take place on Thursday, December 1st in conjunction with the Building Show. More information will be released closer to the event.
Do you have an outstanding employee who deserves industry recognition? Is your company a leader in customer service standards or community service? Does your company culture shine? This is an excellent opportunity to showcase your efforts as a leader in the rental housing industry. Please review the submission criteria for full information on the award categories, how to apply as well as eligibility and entry requirements. If you have any questions, please contact Lynzi Michal at 416.385.1100 ext. 22 or lmichal@frpo.org.
The deadline for award submissions is Monday, September 19th at 12:00 pm. Late entries will not be accepted. Please allow enough time to complete your submissions ahead of the deadline. Award criteria are updated annually so please review each category carefully. If you require clarification, please don't hesitate to contact us.
Submissions will be accepted until September 19th at 12 pm. Late submissions will not be accepted. Please allow enough time to upload your submissions ahead of the deadline. Depending on the size of your files and the number of people trying to upload, it can slow down the system. We encourage you to upload your submissions as early as possible so staff may assist should you encounter any issues. Thank you
________________________________________________________________________________________________________________________
SUBMISSION INFORMATION
We have implemented many changes over the last several years in an effort to streamline the submission process. Please review the requirements carefully before submitting your nominations. If you have any questions, please contact Lynzi Michal at lmichal@frpo.org or 416.385.1100 extension 22.
2022 Requirements
All submissions must be completed directly through the online portal in the provided form fields specific to each award category. More information is provided below about this process. In addition, each organization will be limited to a maximum of two submissions per category. Please review the criteria carefully as this is updated annually.
Preparing your Supplemental Files
The maximum number of files that you may upload is 100. You may upload multiple files at once. If you miss a file, please use the 'choose file' option to upload additional files. The maximum size of your combined supplemental files must not exceed 512 MB. You may have to compress your files so that they comply with the maximum. If your submission exceeds the maximum size, your nomination will not be uploaded and you will receive an error message. Please ensure you have submitted ALL required supplemental files and photos to support your entry.
Important Information About the Submission Process
The award submission portal will open a minimum of two weeks prior to the deadline. All submissions must be received by Monday, September 19th at 12 pm. Late submissions will not be accepted. Members will be notifed by email when the submission portal becomes available. Please note that most awards are only open to rental housing providers. However, there is a community service award specifically for suppliers as well as the company culture award which is open to both suppliers and rental housing providers.
The FRPO MAC Awards are open to organizations of all sizes. The judging panels are composed of professionals with a variety of expertise and will narrow the field to three finalists with the winner being announced at the 2022 MAC Awards Gala. Finalists will be notified ahead of time. All nominations must be FRPO members in good standing. Any nominated buildings must be managed or owned by your organization at the time of submission and included in your FRPO membership dues. FRPO reserves the right to cancel any categories with an insufficient number of entries.
In order to streamline the length of submissions, each required answer has a maximum word count, please refer to individual questions for limits. You are not required to use the maximum word count. If your answer exceeds the maximum word count, you will not be able to upload your submission. We suggest creating your submissions in a document that you can easily copy and paste your answers into the provided form fields. All application questions should be answered clearly and concisely.
Hyperlinks are not permitted unless otherwise noted (eg. website address). Judges will disregard any hyperlinks that are included in any other fields. You will be able to upload your supplemental photo files in the order you wish the judges to view them. It is very important that each photo is clearly labeled for the judges. In addition, you must include high-resolution versions of your company logo with each award category that you apply for.
High-quality, well-shot photographs are encouraged. Poor-quality photos may hinder your submission. You may even consider adding text to your photos to assist the judging panel in assessing your application. The photos and logos that you submit must be high resolution.
Finally, please keep in mind that the company name that you list on your application is what will be displayed at the awards presentation should you be named a finalist.
Good luck to all nominees.