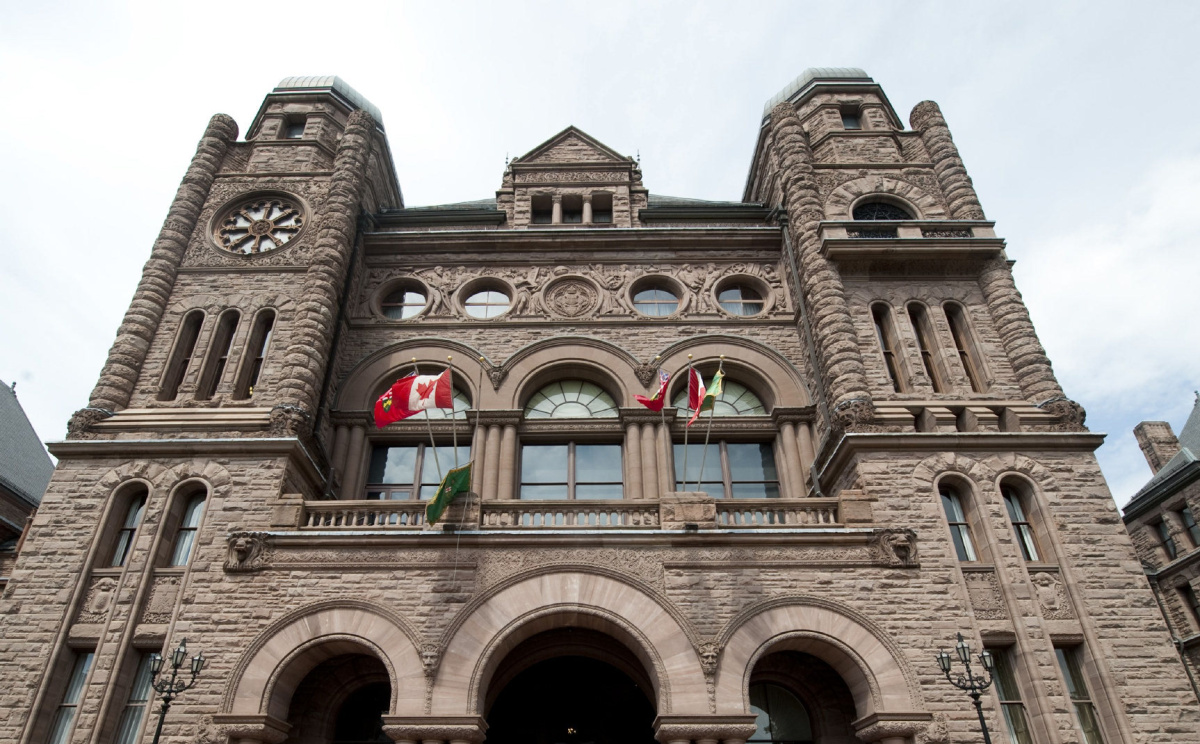 The Federation of Rental-housing Providers of Ontario (FRPO) is the province's leading advocate for quality rental housing. We represent a wide range of multi-residential housing providers who supply and manage homes for over 350,000 households across Ontario.
We promote a healthy and competitive rental housing industry by ensuring the impact of legislative and regulatory changes serve the best interests of property owners, managers and tenants.
Our approach to government encompasses an evidence-based collaborative approach focused on mutual objectives and the delivery of high quality rental housing for Ontarians.