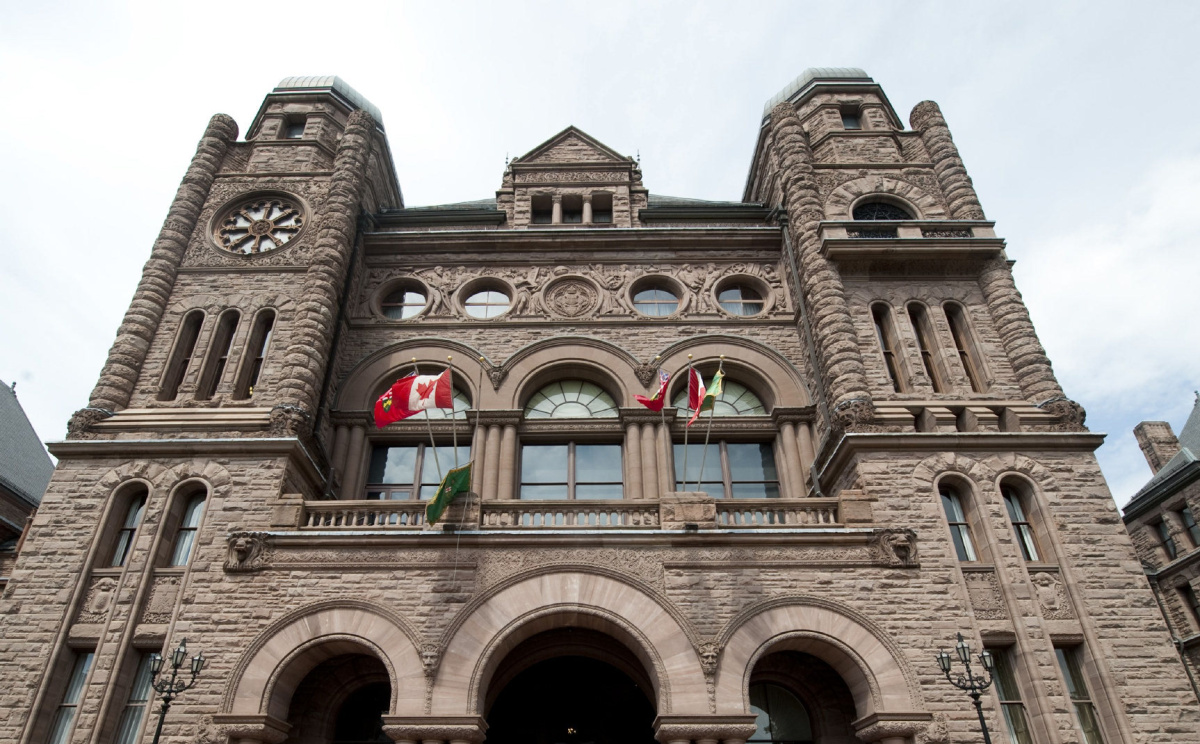 The Federation of Rental-housing Providers of Ontario (FRPO) is the province's leading advocate for strong and stable rental housing. We represent a wide range of multi-residential housing providers who supply and manage homes for over 350,000 households across Ontario.
We promote a healthy and balanced rental housing industry by ensuring the impact of legislative and regulatory changes serves the best interests of property owners, managers, and residents.
Our approach to government encompasses an evidence-based collaborative approach focused on mutual objectives and the delivery of high-quality rental housing for Ontarians.

Ontario's Housing Supply Action Plan is working.
As the voice of Ontario's rental housing industry, FRPO and our members are working hard to ensure that all Ontarians find a home that fits their needs.
Building more rental housing supply.
Ontario needs more housing supply, and rental housing is a critical component of it. Our members represent more than 350,000 households across the province, and that number will only grow. That's why it's essential that we build the housing options we need for all Ontarians. Thanks to Ontario's Housing Supply Action Plan, we are committed to building 300,000 homes in the next ten years, while investing in modernizing existing stock. Our members across the province are stepping up, and we are on the right track. It's time to keep working together toward our goal.
Working within a fair and balanced system.
We are committed to helping every Ontarian find a home that fits their needs within a system that is fair to providers and residents alike. At FRPO, our members take pride in the service we offer to our residents, and in the strong community bonds we have with them. At the same time, we continue to advocate for a better Landlord and Tenant Board that offers reliable and fast access to justice for all.
Setting standards and adhering to them.
At FRPO, our members know the importance of following the rules. Enshrined in our Code of Conduct are the principles of fairness, respect for rules, and the highest standards of integrity and professionalism. That's why we support the new Helping Homebuyers, Protecting Tenants Act and the measures it introduces to protect residents from illegal evictions and punish bad actors. We also support the $6.5 million in additional funding for the LTB to ensure more resourcing, and faster processing times.
Ontario's Housing Supply Action Plan is creating a better rental housing market in the province. Let's keep moving in that direction.