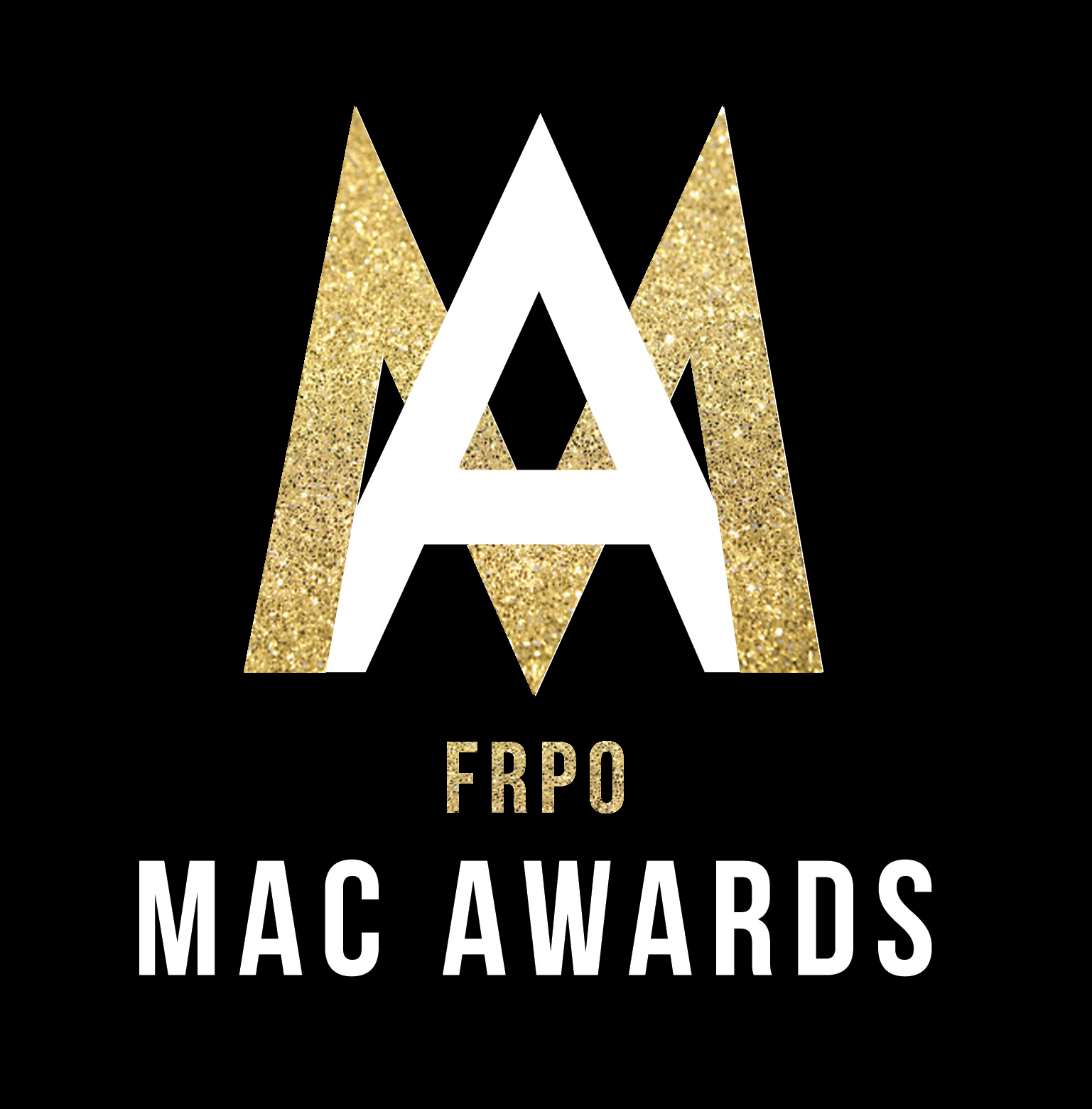 The MAC Awards Gala is the premier annual event for our members, drawing in 1200 attendees that span a wide spectrum from hands-on owners/managers to third-party management and REITs. This esteemed gathering allows us to celebrate excellence in the residential rental housing industry and further the high standards championed by the Federation of Rental-housing Providers of Ontario. We invite member organizations of all sizes to participate in the MAC Awards and encourage you to seize this opportunity to showcase your leadership in the rental housing industry. The event is scheduled to take place on Thursday, November 30th, alongside the Building Show. Stay tuned for more details as the event draws closer.
Do you have an exceptional employee deserving of industry recognition? Is your company a trailblazer in customer service or developing new communities? Does your company culture shine brightly? This is the perfect occasion to highlight your endeavors as a leader in the rental housing industry. For comprehensive information on the award categories, application process, and eligibility requirements, please review the submission criteria. Should you have any inquiries, please reach out to Lynzi Michal at 416.385.1100 ext. 22 or lmichal@frpo.org.
The deadline for award submissions is Wednesday, September 20th at 12:00 pm. Please allocate sufficient time to complete your submissions prior to the deadline, as late entries will not be accepted. As award criteria are updated annually, we kindly request that you carefully review each category. If you require any clarification, do not hesitate to contact us.
NOTE: A new package was uploaded on August 1st to correct an error in the eligible dates related to the Environmental Excellence Award. If you have any questions, please contact us at lmichal@frpo.org.
Submissions will be accepted until September 20th at 12 pm. Late submissions will not be accepted. Please allow enough time to upload your submissions ahead of the deadline. Depending on the size of your files and the number of people trying to upload, it can slow down the system. We encourage you to upload your submissions as early as possible so staff may assist should you encounter any issues. Thank you
________________________________________________________________________________________________________________________
SUBMISSION INFORMATION
We have implemented many changes over the last several years in an effort to streamline the submission process. Please review the requirements carefully before submitting your nominations. If you have any questions, please contact Lynzi Michal at lmichal@frpo.org
2023 Requirements
All submissions must be completed directly through the online portal in the provided form fields specific to each award category. More information is provided below about this process. In addition, each organization will be limited to a maximum of two submissions per category unless otherwise noted.
Preparing your Supplemental Files
We have launched a new portal this year which has led to some minor updates related to the supplemental file uploads. Please review the following information carefully.
- All required fields must be completed and word limits adhered to in order to successfully upload your submission
- Accepted file types include: .jpg, .pdf, .eps, .png, .psd, .doc, docx, .ai
- The individual maximum file size is 20MB. Each category also includes a maximum number of files that you may select for upload.
- Please ensure you have submitted ALL required supplemental files and photos to support your entry including your high-resolution company logo
- Once you have selected your files, scroll to the bottom and click on submit
- Upon successfully submitting your nomination, you will receive an on-screen confirmation as well as one sent by email (sent from info@frpo.org)
- FRPO reserves the right to cancel or amend categories
- Judging will take place in October and a list of finalists will be announced in early November

Please Note: Each category has a maximum number of files that can be uploaded and is as follows:

Social Media Excellence - 25 files
Best Advertising Campaign - 35 files
Best Property Management Website - 15 files
Rental Development of the Year (Over or Under 200 Units) - 50 files
Environmental Excellence - 20 files
Best Amenities (New Development or Renovated) - 30 files
Best Lobby Renovation - 25 files
Best Curb Appeal - 25 files
Suite Renovation (Over or Under $40,000) - 35 files
Personnel Awards (Resident Manager, Leasing Agent or Property Manager) - 12 files
Customer Service - 35 files
Community Service (Suppliers or Rental Housing Provider) - 20 files
Company Culture - 20 files
Impact Award - 20 files
Important Information About the Submission Process
The award submission portal will open at least two weeks prior to the deadline. Please ensure that all submissions are received by Wednesday, September 20th at 12 pm, as late submissions will not be accepted. Members will receive an email notification once the submission portal becomes available. Please note that most awards are exclusively open to rental housing providers. However, there is a community service award specifically designated for suppliers, as well as the company culture award, which welcomes participation from both suppliers and rental housing providers.
The FRPO MAC Awards are inclusive of organizations of all sizes. Our judging panels comprise professionals with diverse expertise, who will narrow down the field to three finalists. The ultimate winner will be announced at the 2023 MAC Awards Gala. Finalists will be notified in advance. All nominations must be FRPO members in good standing. Additionally, any nominated buildings must be managed or owned by your organization at the time of submission, and they must be included in your FRPO membership dues. Please be aware that FRPO reserves the right to cancel any categories if there are an insufficient number of entries.
To streamline the length of submissions, each required answer has a maximum word count. Please refer to the individual questions for the specified limits. However, it is not mandatory to use the maximum word count. If your answer exceeds the designated word count, you will be unable to upload your submission. We recommend preparing your responses in a separate document that allows you to conveniently copy and paste your answers into the provided form fields. It is crucial to answer all application questions with clarity and conciseness.
Kindly note that hyperlinks are generally not permitted unless otherwise specified (e.g., website addresses). Judges will disregard any hyperlinks included in fields where they are not allowed. You will have the option to upload supplemental photo files in your preferred order for the judges to view. Please ensure that each photo is clearly labeled for the judges' reference. Additionally, high-resolution versions of your company logo must be included for each award category you apply for.
We strongly encourage the submission of high-quality, well-shot photographs. Poor-quality photos may potentially impact your submission. You may even consider adding text to your photos to assist the judging panel in assessing your application. It is vital that the photos and logos you submit are in high resolution. Any photos included in your submissions may be used in the event production, promotional materials, partner advertising or other related activities.
Lastly, please be aware that the company name you list on your application will be displayed during the awards presentation if you are named a finalist.
We extend our best wishes to all nominees.